Before We Get Started
This is by no means a comprehensive list, but we've chosen the cities and countries on this list carefully; they're our top picks for accessibility, ease of travel, and a good fit for young-adult backpackers who are trying to figure out how spend a few days in Europe. It's a mix of favorite countries you've been dreaming of visiting, and a few others that are Europe's best kept secrets.
Oh, and all these countries and cities are favorite vacation spots to all of the ILP volunteers living in Europe ... the minute I heard I could live in Europe and get the chance to travel around and see more than a few of these in person, I was sold and filled out an application.
Spend time in the Baltics, hop over to the Scandinavian countries, or tour the United Kingdom
Most of Northern Europe gets neglected. I'm sure you have dreams of touring places like the rolling hills of Ireland, or waving at the Royal Family at Buckingham Palace in England, but there is so much more to explore here. Some of the most stunning buildings and Old Towns are found in the Baltic States, in countries like Estonia and Latvia. Plus, the stunning landscapes of Scandinavia are a photographer's dream. When it comes to Northern Europe, you can definitely take the road more traveled, or go off the beaten path and see charming cities in countries your friends at home didn't know existed.
Lithuania
Latvia
Estonia
Ireland
United Kingdom
Finland
Denmark
Sweden
Norway
Iceland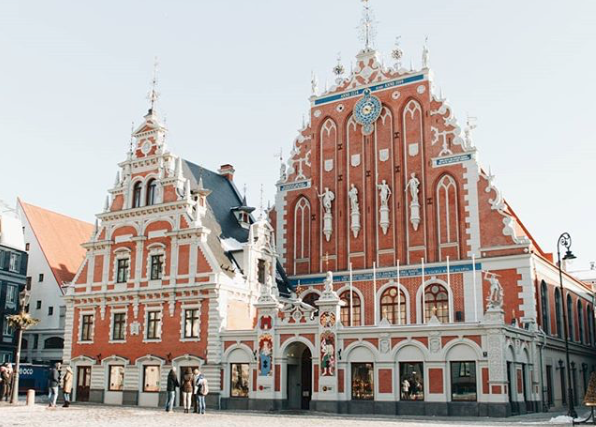 Visit some untapped gems that only true travelers discover
While we love the cities and countries that are more popular (like Italy and Switzerland), there's something about exploring an area of the world you've never really heard anything about, like the forests of Romania or the fairytale city of Slovakia's capital. If you're into exploring the European road less traveled, Eastern Europe is for you. Heavily influenced by Russian occupation, you'll find a melting pot of cultures that all boast an impressive history and culture, and support some of the prettiest cities and landscapes around.
Ukraine
Czech Republic
Hungary
Slovakia
Poland
Romania
Moldova
A Note On Visas
Russia (and Belarus) is a large part of Eastern Europe and has some incredibly amazing things to see, but isn't as accessible as the other countries on this list because you need a visa to visit (or even pass through on an overnight train or bus). Just so you know, ILP takes care of your visa if you volunteer in Russia which is a nice perk. If you're already in country or know how to process a Russian visa, don't miss out on these top sites: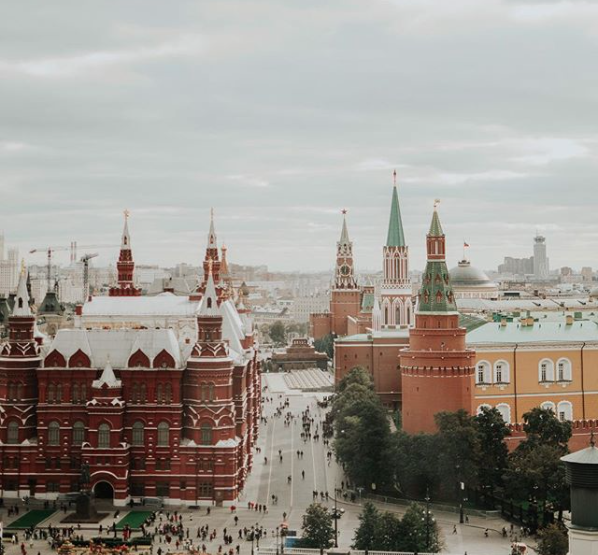 See your favorite countries and cross off some major bucket list sites off your list.
Come for castles, mountains, and some of the best food (and chocolate around), Western Europe is home to countries you've been wanting to visit for ages. You'll find it all in this part of the world; busy capital cities, charming European villages with cobblestone streets, the towering Alps, and castles aplenty. The food in this area is also something work traveling here for; delve into pots of fondue, bite into bratwursts, soak in the cafe life, and get your fill of chocolate and waffles during your time in Western Europe.
Austria
Belgium
France
Germany
Netherlands
Switzerland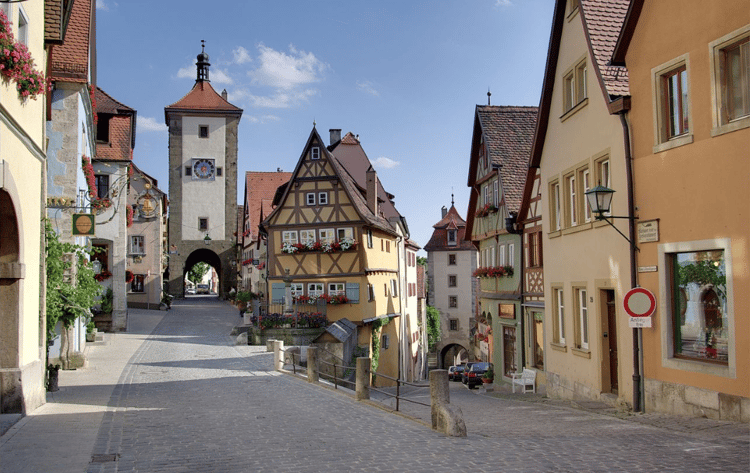 Known for miles of glittering coastlines, you'll find what you're looking for in Southern Europe.
Southern Europe is meant for those looking to vacation. Most of these countries on this area are surrounded by the Mediterranean Sea or the Atlantic Ocean, meaning you'll have you pick of beachy-getaways and island hopping. But don't think that's all this region has to offer; a warmer climate means better temperatures for exploring ancient historical sites, trekking to undiscovered waterfalls and forests, or touring some towering cathedrals and citadels. You might have heard of many of the countries below, but a few countries in Southern Europe are hiding pristine forests, crumbling castles, seemingly depth-less lakes, and some show stopping sites.
Greece
Italy
Portugal
Spain

Croatia
Slovenia
Bosnia
Montenegro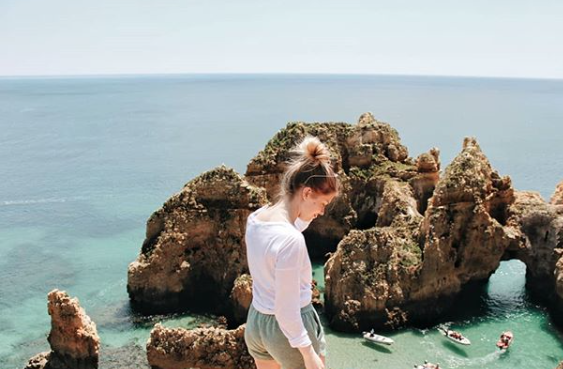 Tips For Traveling In Europe
---
Get a bit of help traveling around with these pro tips