Before We Get Started
This is by no means a comprehensive list, but we've chosen the cities and countries on this list carefully; they're our top picks for accessibility, ease and safety of travel, and a good fit for young-adult backpackers who are trying to figure out how spend a few days in Central America. It's a mix of favorite cities and spots you've been dreaming of visiting, and a few others that are the region's best kept secrets.
Oh, and all these countries and cities are favorite vacation spots to all of the ILP volunteers living nearby and in a few of these countries ... the minute I heard I could live in somewhere like Costa Rica and get the chance to travel around and see more than a few of these in person, I was sold and filled out an application.
Visit some untapped gems that only true travelers discover
Known only to a select few, there are some absolute gems hiding in Nicaragua. Similar in climate, things to do, and the adventures to have in Costa Rica, you can experience all of that (and more) without battling the crowds and higher prices you'll find in similar countries. It feels like a completely new experience, traveling in this particularly Central American country. Fairly new to the tourist industry, Nicaragua is home to thing you knew you were looking for, and experiences completely unique to this country.
When it comes to Nicaragua, you can definitely take the road more traveled, or go off the beaten path. See charming cities your friends at home didn't know existed and have experiences you didn't know were hiding in Nicaragua.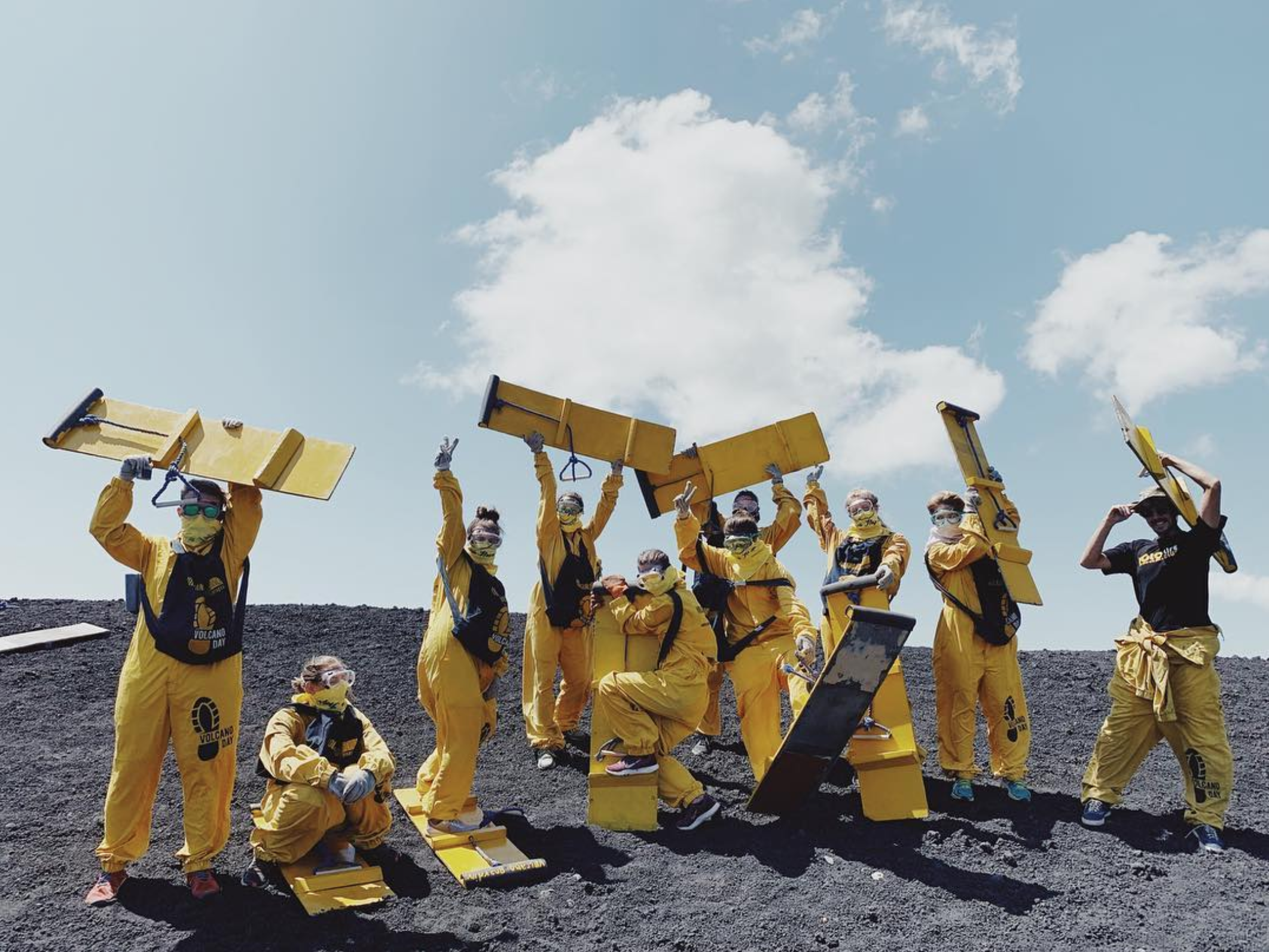 Come for zip lines through the rain forest, the chance to hike to waterfalls, and spend time on the beach after exploring the jungle.
You know what's waiting for you in Costa Rica: A paradise of jungles and coastlines and crammed full of adventures ... to name a few highlights. Costa Rica is a well-known mecca for yoga retreats, a pura vida lifestyle, and everything from backpacker hang-outs to relaxing beach-side resorts. Green and vibrant in some spots, boasting adventures and sandy shores and complete with an artsy capital city, There are more than enough gems to explore — including the most Instagrammable spots in Costa Rica.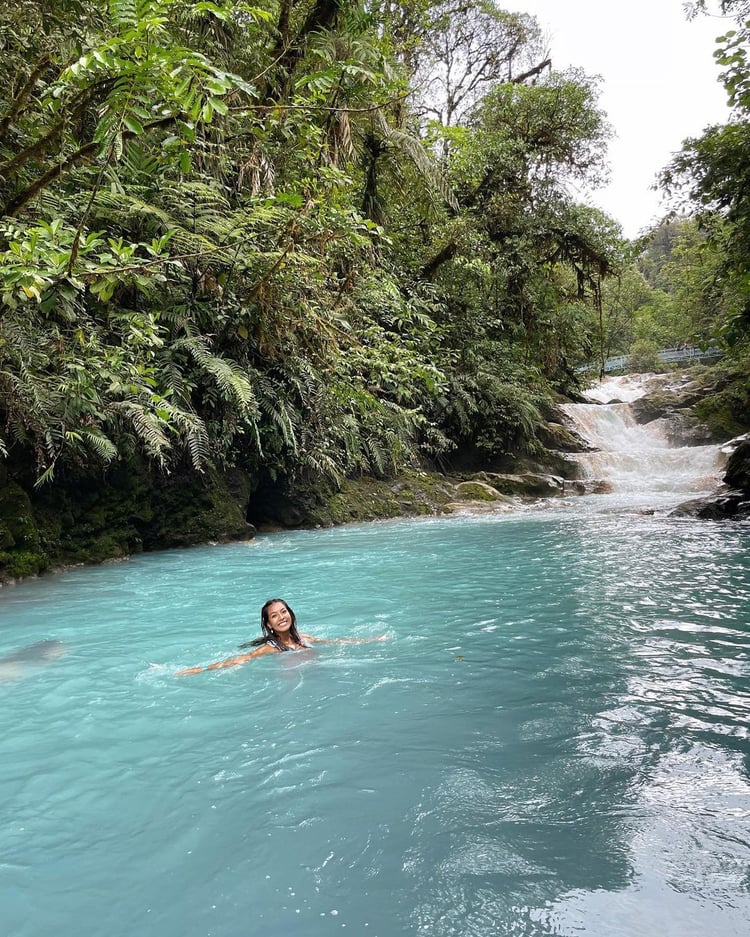 Hiding dreamy beach-getaways and dense jungles, Panama is our number pick for vacation time.
Surprised that you'll find starfish dotted islands in Panama? This country will continue to surprise you in the best ways possible. Our volunteers living in Nicaragua and Costa Rica love spending time in Panama on vacation for more than a few reasons.
Found tucked below Costa Rica, it's an easily accessible country thanks to multiple flights and frequent bus routes that link Nicaragua, Costa Rica, and Panama. You'll get a distinctively different feel than what you'd experience in Nicaragua or Costa Rica ... something that keeps us coming back, wanting more. Explore some of the world's prettiest beaches, go island hopping on the Caribbean side (or the Pacific Side), or use this country as a gateway some of the world's most well-known rainforests or the most pristine Caribbean islands.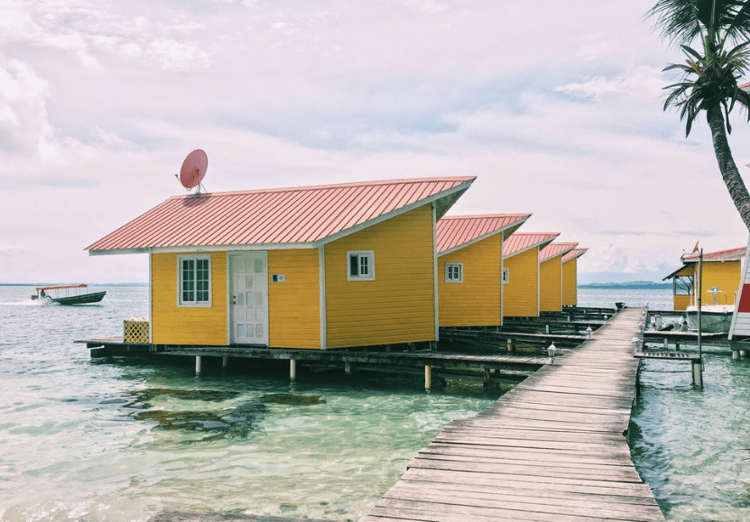 Tips For Traveling In Central America
---
Get a bit of help traveling around with these pro tips
Wondering how to map it all out? We know the struggle of seeing so many incredible places and needing to decide which ones are really worth your time. Whether you're looking for vacation ideas that fit in a weekend or need ideas on where else to visit in a certain part of the country, these vacay guides are exactly that.